Your SAP consultancy in Darmstadt & Karachi for SAP Master Data Management, SAP Workflow & Document Management
2005 First consulting projects for SAP® Folder Management, Workflow and Document management.
Some complete SAP® R/3® implementations and some large projects for big customers like Postbank systems, Thyssenkrupp, Schott and Merck especially in the modules Folder Management, Workflow and Master data management.
2017 Foundation Eccentric Consulting in Darmstadt – Germany
2020 Foundation of branch in Karachi – Pakistan
2021 First SAP Add-in product, "MERCURY" for Master data quality validation
2022 Focus development and distribution of software, focus: Master data and document management
2023 Change in legal form to GmbH & Co. KG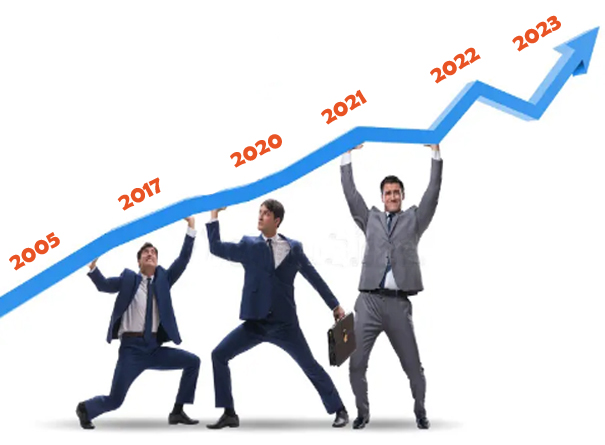 Eccentric Consulting is an owner-managed, medium-sized and young SAP consulting company that specializes in SAP ECM / DMS, SAP workflow and master data management. Eccentric Consulting was founded in April 2017 in Darmstadt.
We are a unique company that drives the digitization of master data with business processes and associated business documents.
Our tools optimally combine SAP master data with SAP folder management and SAP workflow in order not only to digitize the business documents but also to integrate the business processes.
We develop customer-oriented and practical solutions in SAP DMS / ECM, SAP workflow and master data management. Our employees lead SAP in classic subject areas such as SAP workflow and SAP folder management but also in modern technological environments such as Web Dynpro and ABAP/ABAP OO.
We have also set ourselves the goal of dealing fairly with the natural resources that we use
· SAP Master Data Management
· SAP Folder Management
· SAP DMS / ECM
· SAP workflow
· Web Dynpro for ABAP
· Adobe Interactive Forms for SAP
· Offshore development
· SAP training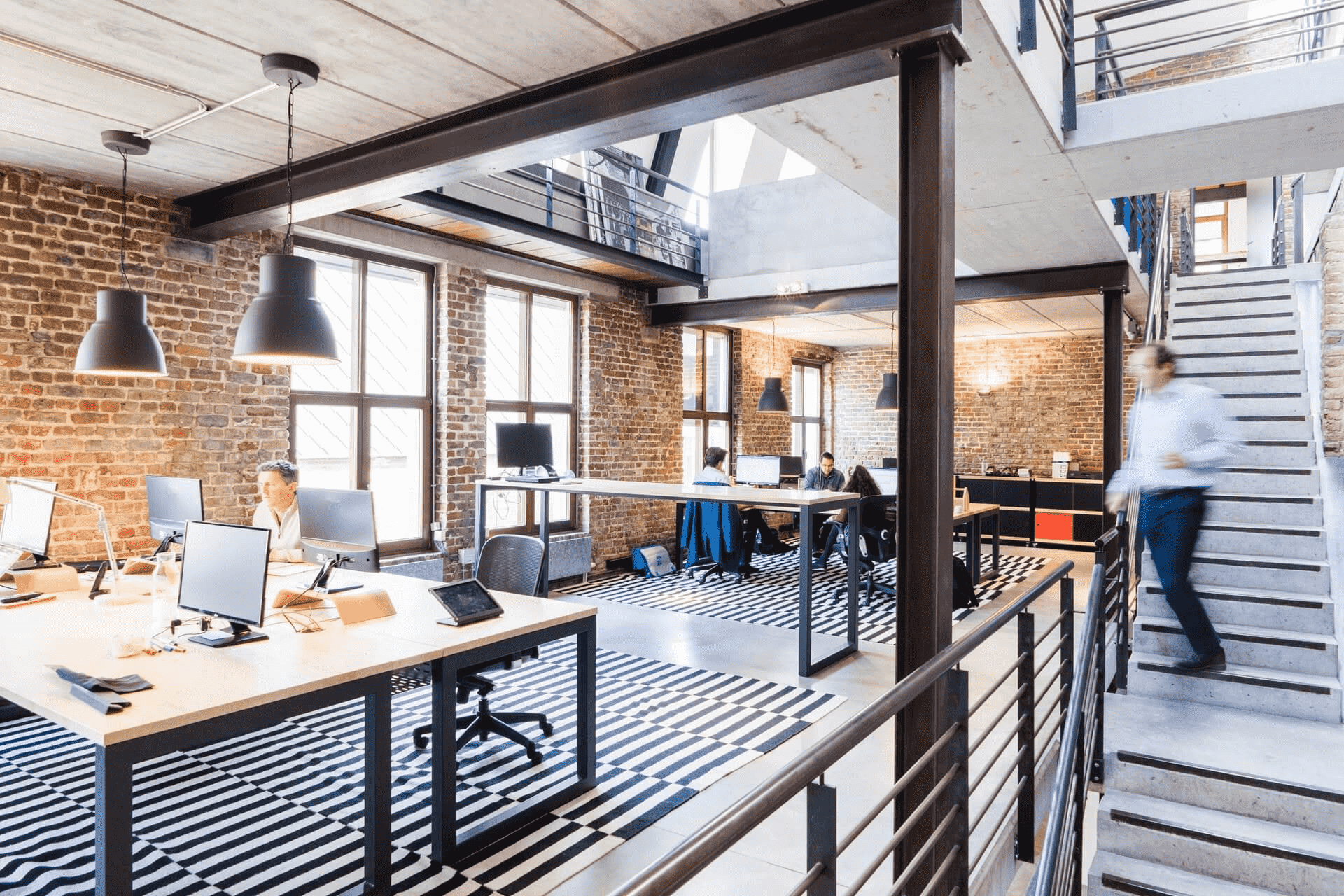 Bert-Brecht-Str. 18
64291 Darmstadt
Germany
Email: sap@eccentric-consulting.com
Our locations outside of Germany
Suite No 9, First Floor,
United Trade Centre,
Block 6 Gulshan-e-Iqbal,
Karachi 75300
Email: info@eccentric-consulting.com